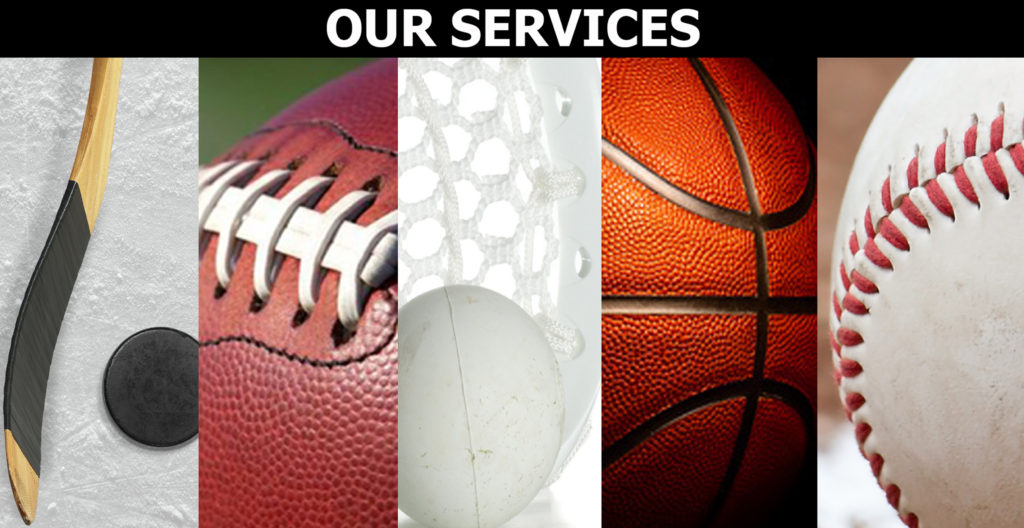 GOT FILM? NEED FILM?
Hi Five Digital Productions - ALL THINGS FILM!
Game Films ~ Training Films and Analysis ~ All Production Types
Recruiting Films ~ Highlight Films
Film Transferred in All Formats ~ Slide and Negative Transfer
Hi Five Digital Productions films any and all sporting events for teams and individuals.
Games can be filmed with a single camera or multiple cameras. Many of our teams film a tight and wide version for easy film analysis,
Hi Five films athletic events and loads the footage to either Hudl, Watchgamefilm.com or Dartfish for video analysis. Games can also be loaded to YouTube, Facebook or Vimeo (private or public) for parents and fans to watch
Want your games webcast? Hi Five can webcast games with either single or multiple cameras so fans and parents can watch events as they happen.
Hi Five has worked with TravelBall Baseball webcasting its regional and national championships. In the fall of 2020

Looking to play at the Next Level? Recruiting films available for all sports.
Hi Five Digital Productions has teamed with Standout Highlights to help athletes create highlights to send to college coaches.
Send us your film via Dropbox, Google Drive or One Drive
Game footage by Hi Five included.
Provide your statistics and biography information to create introduction and ending clips.
Highlight(s) delivered via YouTube personal playlist on Hi Five Recruiting site or MP4 via Dropbox, Google Drive or One Drive.
$300 for unlimited, one-year of service for a single athlete.
Complete the Player Questionnaire – link below.
Team & Individual Highlight Films
No matter the outcome of your team's season, Hi Five Digital Productions can make your team's highlight film look like a winner.
Provide Hi Five with all your team's game films and pictures and Hi Five will edit a highlight your team will cherish for a lifetime.
Highlights are provided in DVD or Flash Drive (MP4) format.
 Send us your film and pictures via Dropbox, Google Drive or One Drive.
Provide clip numbers or time-codes of plays to be included.
Provide teams roster, statistics and any notables.
 Use the Questionnaire link below to send clips numbers and/or time-codes.
Allow two weeks for delivery of highlight film.
Hi Five works with coaches and professionals in all walks of life producing and filming training videos.
Hi Five work with coaches to evaluate athletic performances using analytical software (Dartfish).
Our partners at Standout Highlights use video analysis in its recruiting films.
Film & Slide/Negative Transfer
 Have old family films, slides or negatives that you would like to transfer to digital format? Hi Five can help!
 Hi Five has teamed with CinePost to have film footage (8mm, 16mm, VHS, Hi8, Digital 8, miniDV formats and more) converted into 2K or 4K productions
 CinePost uses a Wetgate Dirt & Scratch Concealment System and DaVinci Color Correction.
 Films transfered to DVD, thumb drive up to 256GB, hard drives over 256GB, Blu-Ray and Cloud uploads available.
 Click the link below to receive a quote.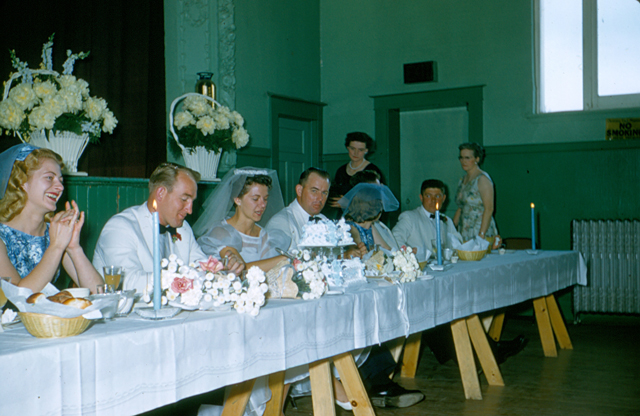 Hi Five Digital Productions is more than a sports video production company.
We work with corporate and small businesses creating social media videos and corporate training video.
We webcast events when in-person attendance is not viable.
Hi Five has staff members who excel in wedding video production, and still photography.
Whatever your project reach out to Hi Five to help you take your production to the next level.
Hi Five Digital Production
404-723-5924
hifiveproduction@aol.com